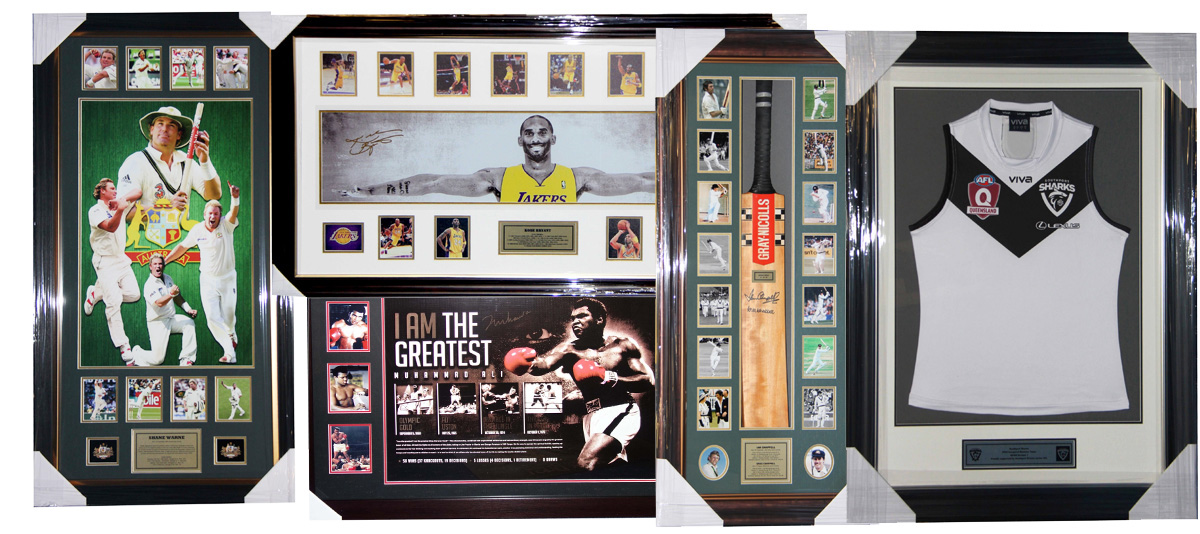 At Variety Marketing, we help plan and organise your charity or fundraising event.
This will allow you, as the host, to network with your guests and promote your cause or business.
The areas in which we can provide our expertise:
Event planning
Marketing
Selecting the right celebrity guest speakers for your audience
Organising a professional MC and auctioneer
Providing a wide range of live and silent auction items on consignment
Access to mobile caterers.
Booking a venue if required
At Variety Marketing, we are passionate about helping our partner organisations/clubs/businesses getting the most out of their events. We are here to provide our service and support from start to finish. With years of experience and knowledge in the fundraising and event industry, our exceptional service will allow you to enjoy the process and, most importantly, the event.
Whether it is a one-off or a regular event, it's important to us that you have a memorable experience and that your guests are asking when the next one will be.
We are based in Brisbane, however no event is too far for us to be involved.
Call Warren on 0417 152 527